PenlanAngling Section Kids Competition. 
Sat 5thNov saw the latest group of members children and grandchildren hit the Ash Tips in Loughor to compete for the John Jenkins Shield and the Vince Smith Shield,which are presented to the capturer of the biggest fish and accumulator of the biggest bag respectively.    It was a fantastic day the weather was unseasonably cheerful and the fish also played their part with over 60 caught . 12 anglers fought it out with every angler catching fish with just a few points separating top from bottom.    

First prize rod, reel, bag and tackle sponsored by A1 Tiger cabs and the Vince Smith Shield went to Katrina Grosvenor for a brace of flounder giving her a whopping 92 points
Here she is not listening to the rubbish advice given to her by her notoriously bad fisherman of a father.

And collecting her winnings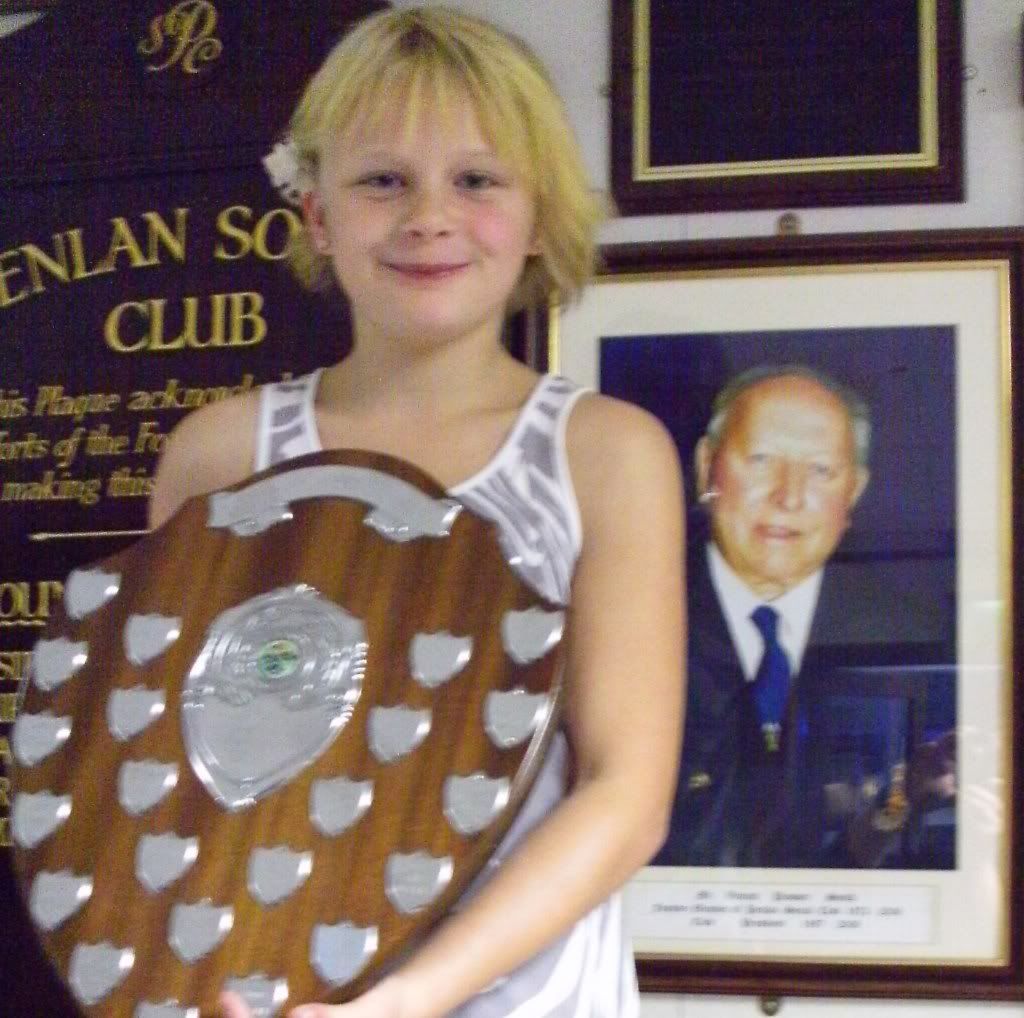 .
Second prize of a rod, reel and medal sponsored by the angling section went to Rhys Morgan who saved face for the boys by getting into the prizes with three chunky flounder and was just squeezed out from first place by 2 points.
A brace of good flounder for Rhys despite the help of his bampa who is known as Blanker for short.

receiving his prizes from John Jenkins
Third prize consisted of a rod and reel sponsored by M North and went to Shauna Parkin for 80 points who doubled up with John Jenkins Shield and a £20 tackle voucher for Mainwarings for her 34cm flounder.  Well done to Shauna who had to use her grandpas rusty hooks that hes had since 1971.

Here Shauna getting her prizes from John

All the rest of the children had medals for their excellent fishing skills and good behaviour
 4th was Lauren Hackles with 76 points for her two flounders 31cm & 32cm
with her medal
5th place Nathan Morgan 72 points who deserves a special mention as he was the youngest in attendance and can also pout for Wales.  Especially when his big brother was catching all the fish.  This soon turned to the biggest smile when he got in amongst the fish.  We were all very thankful for that as we feared that the cows milk in the field might turn sour he had such a sad face. 
here he is with a smile which lit up the estuary

6th Chloe Loosemoore 64 points and first fish of the day
7th Cory Craven 63 points and was the hardest trier of the day but lets face it he had to try hard with Lenny giving him advice.

Liam & Kian Gwyther butter wouldn't melt in their mouths.  Well fished boys your getting very experienced now and thanks for keeping little ed in order
Shania Darling, had two nice fish although once a passer by showed her a fossil she was like Indiana Jones scrambling down holes and in crevices, to find her own, missing loads of bites, well that's what her grandfather says anyway.  She did find some nice fossils though.  
 Cory Hackles, The Hackles family fished witha bit of a handicap as their father kept putting fish back before they were measured.Cory had managed to avoid the camera all day.. 

He is the Fourth dot along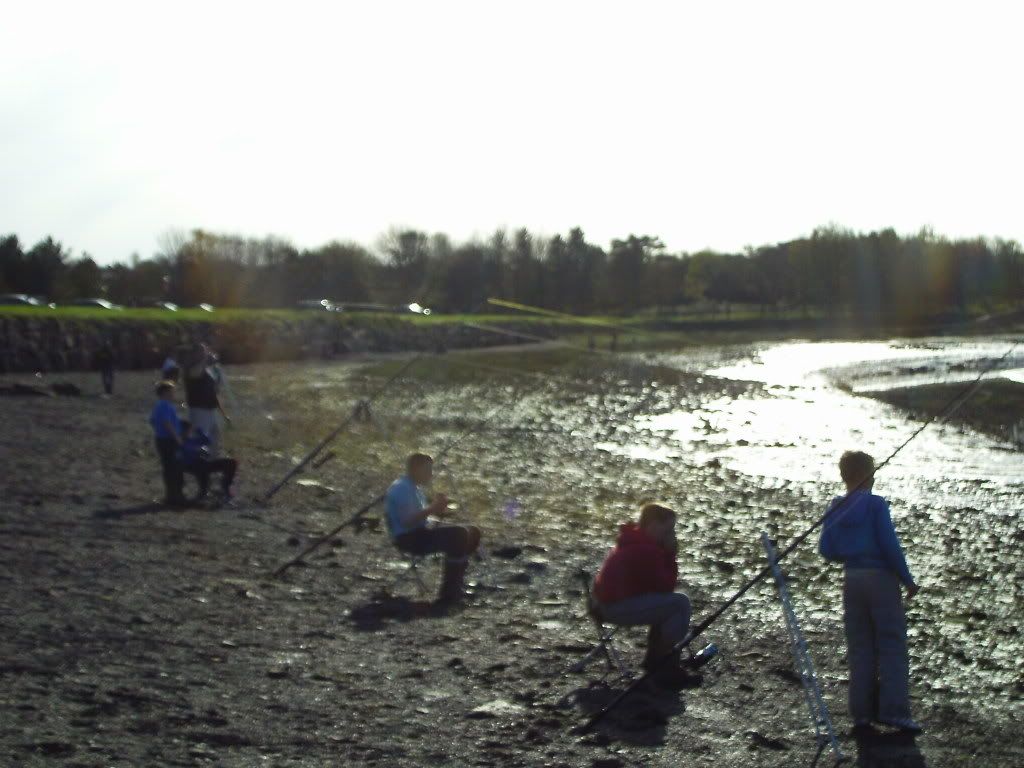 Courtney Loosemore who is a top fishergirl with obvious skills and can throw a lead a long way.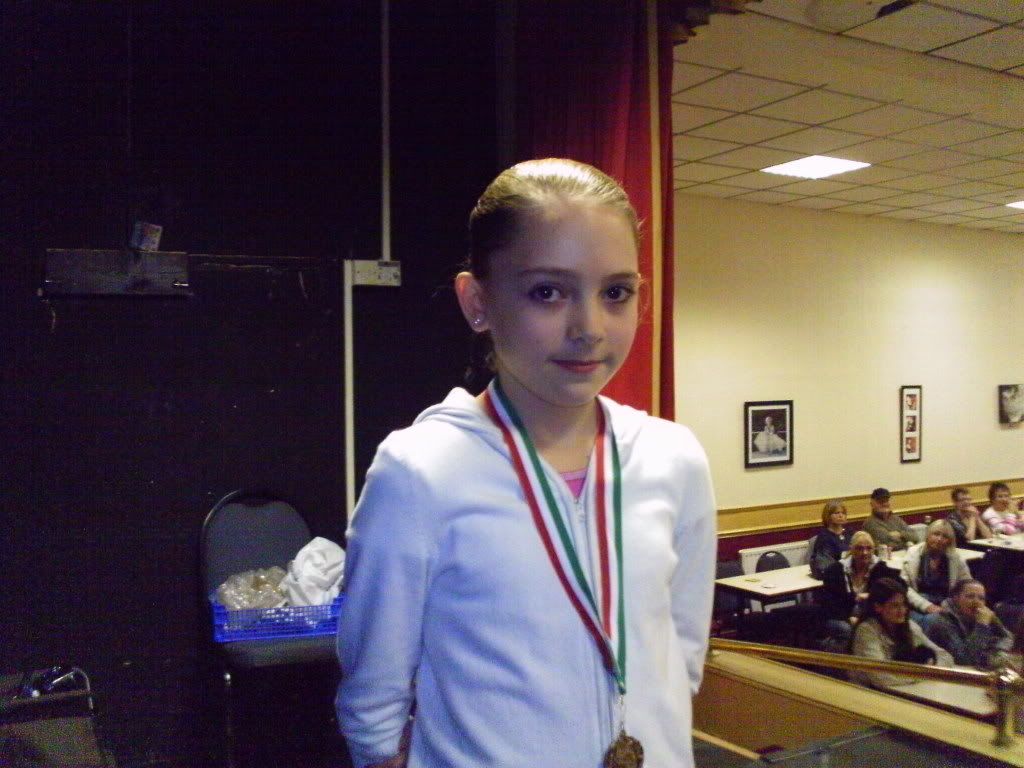 There are more photos on out photobucket page here