Posted by

[email protected]

on May 24, 2012 at 4:15 PM
Rhosilli Tue May 1st
Ian, Dai, Gammons, Lee and Stead had missed most of the fishing with the high winds the previous weekend.  They decided on the above as they they reasoned that the residual swells would makethis beach quite bassy.  This was not the case as the seas were deadcalm.
We won't publish the photo of Ian kissing the ground at the carpark after a flying lesson in Lee's van who's hero happens to be Colin McCrae. 

The conditions remained calm all night which madefor hard fishing.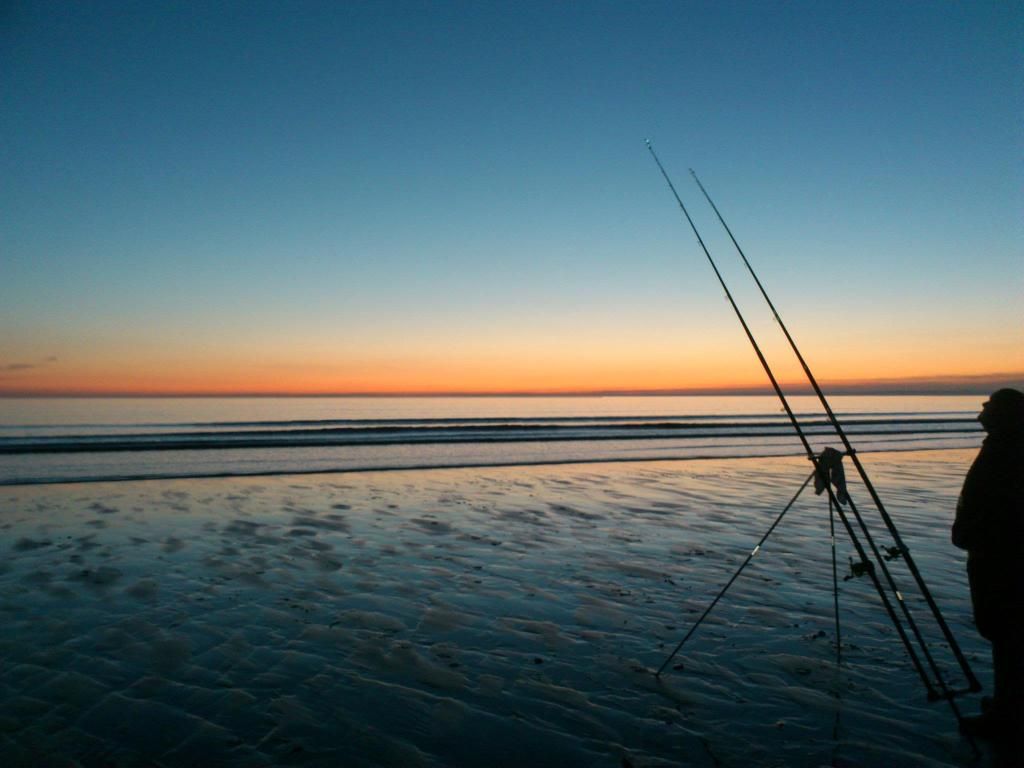 Just a couple of flatties each for the boys flounders and dabs and Dai had a30 cm bass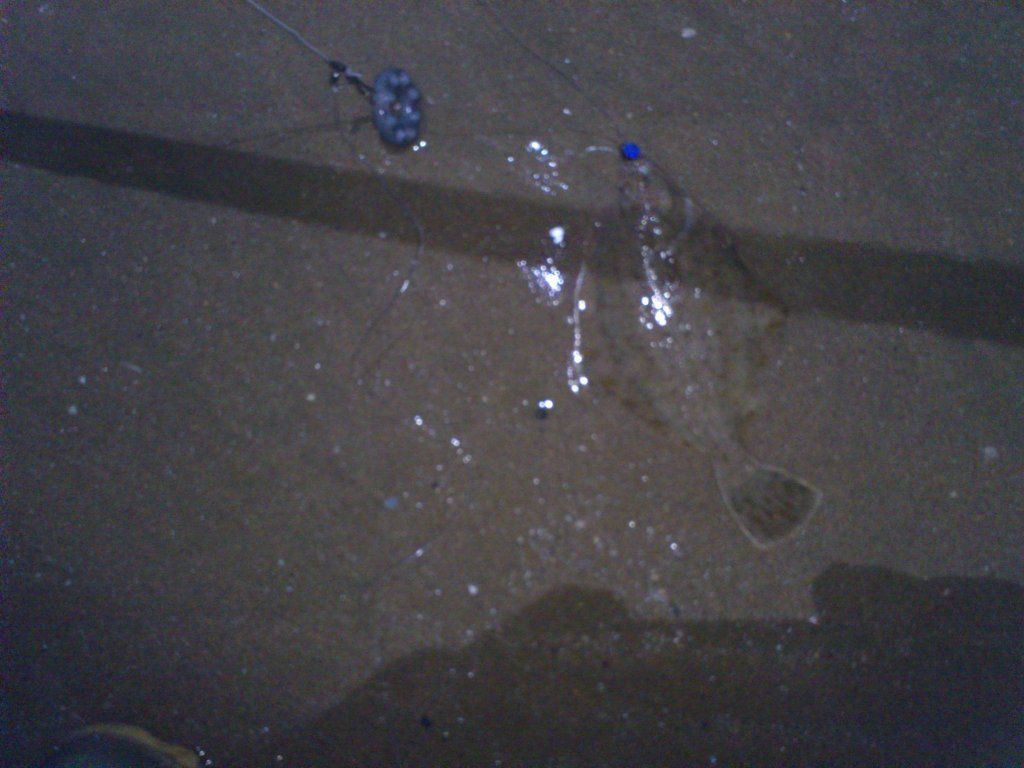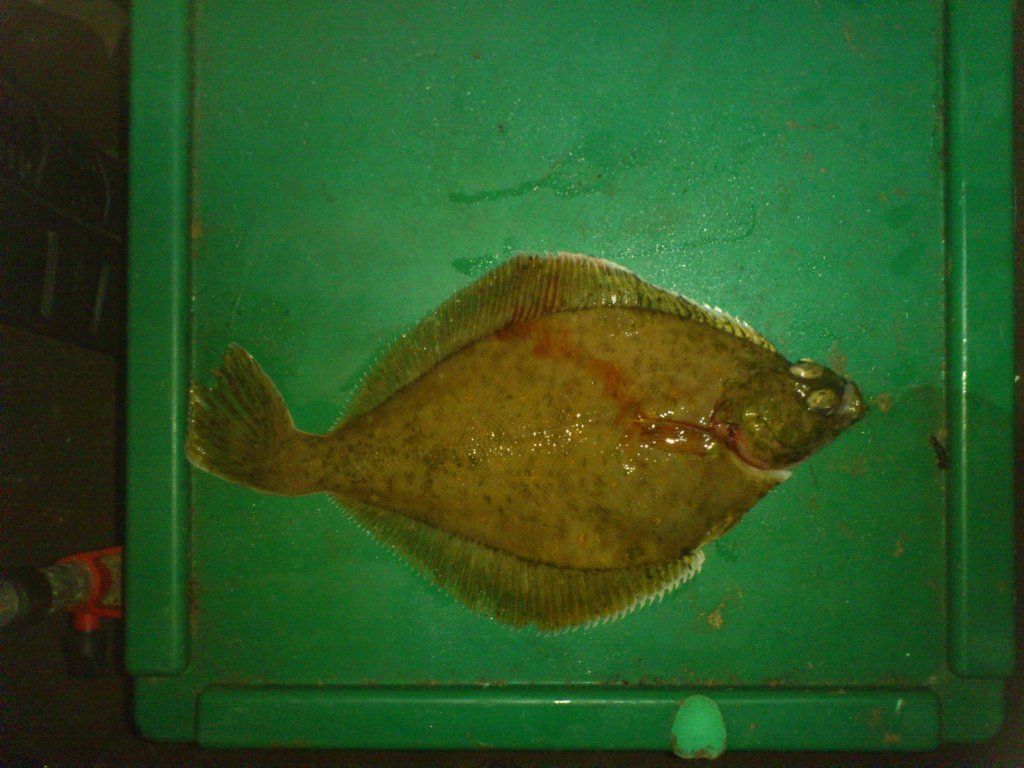 Somebody stepped n a weaver with boots on thankfully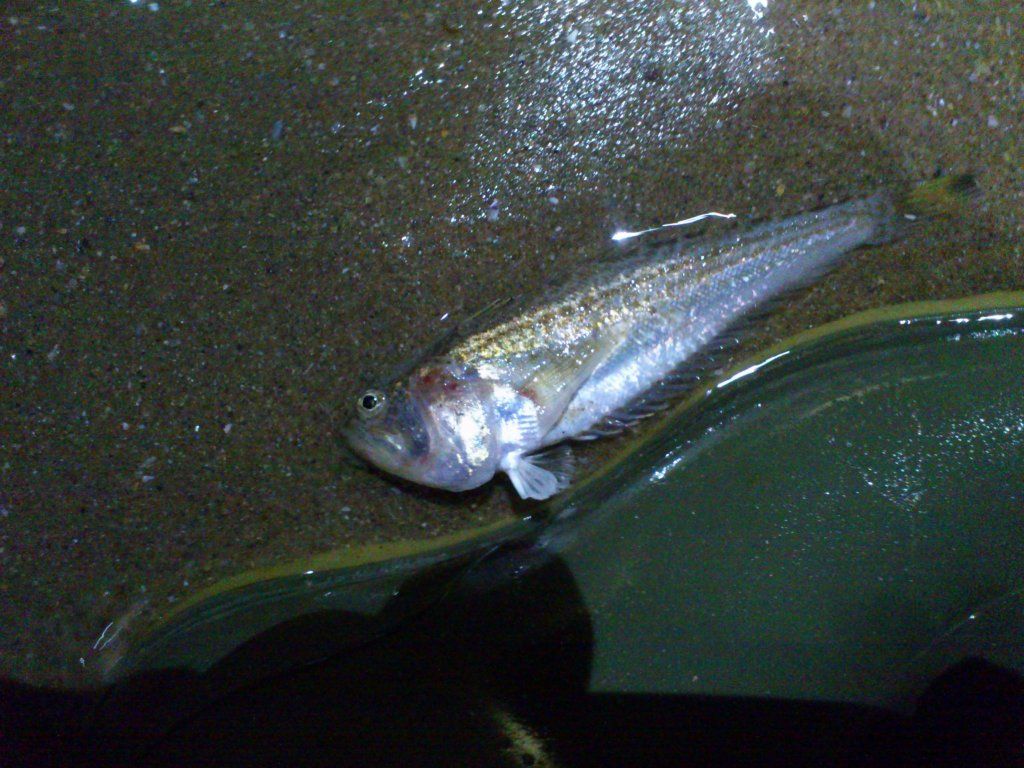 Morfa Beach Fri May 4th.
Ian, Dai Lee and Stead all wanted to put a marker down for the fish of the month cmpetition.  It was pretty much a doggie a cast for the last to hours of the ebb interspersed with the odd whiting.  When the tide turned Dai was first to put a marker down with a Small eyed of arund 40cm.  This was soon usurped by Ians 45cm one.
The same night Jon fished with the Fairwood boys at Monknash pretty much the same there with the odd Ray interupting a doogfish sesh

Morfa Beach Sat May 5th

Ian dai and Ray caught Dogfish after dogfish treble shots.
Sun 6th May Cefn Sidan
Ian, Stead and Dai fished here dai had a hatfull, Stead had a few and Ian blanked.